FreeCaffe gives you free coffee every day so you can support startups
FreeCaffe takes the successful "Freemium" model of digital companies like Facebook and LinkedIn and applies it to the physical world. These companies are worth billions of dollars despite being free. Rather than a user fee, they charge businesses to advertise and gain access to user data.
FreeCaffe follows the same model and offers free coffee in exchange for data. Every day, coffee drinkers are matched with businesses who pay for pop-up spaces to sell their products and recruit candidates.
We offer free coffee in exchange for your data
The average Londoner spends £2000 a year on coffee. What if we could give that money back to you in a comfortable and interesting coffeeshop, where you can meet local startups, interact with next-door entrepreneurs, and enjoy a cup at the same time?
FreeCaffe partners with local startups who want to meet customers like you. In the digital age of declining retail traffic, every company is looking for new ways to reach folks in person instead of online. Our coffeeshop gives patrons free coffee everyday, and our startup partners sell their products and recruit people to their team while you wait for your coffee to be made.
Companies use our pop-up locations to recruit candidates and show their products, all while you wait for your coffee
Our customers are startups who are recruiting candidates, or looking for new ways to sell their products. These companies need to build traction, but in a time where retail traffic is declining and shops are closing their doors, opening a store seems crazy.
FreeCaffe solves this problem by having multiple pop-up mini stores and recruiting locations within our coffeeshops.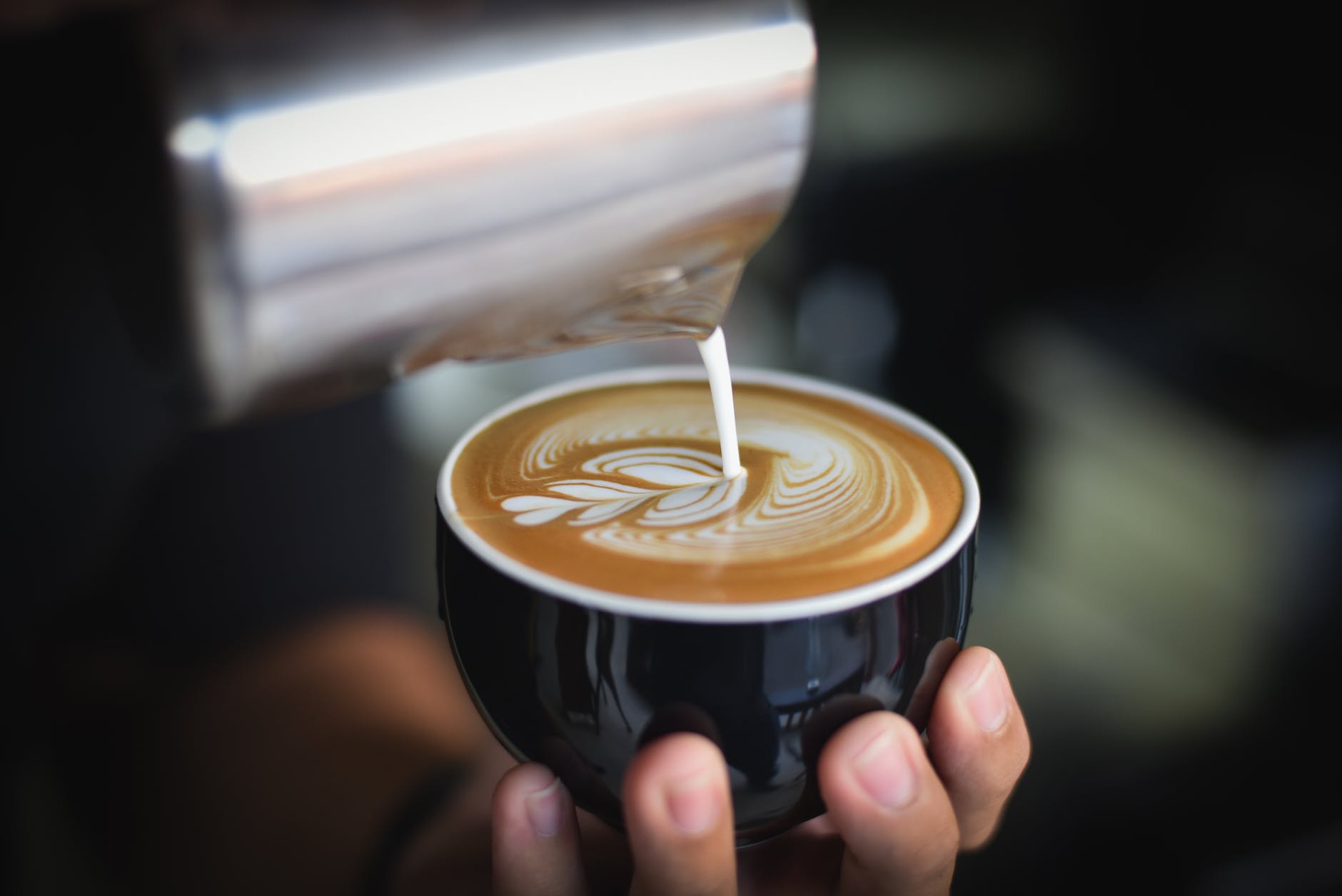 FreeCaffe.com solves this problem at our pop-up locations and shops where patrons answer questions on our app, meet startups, and get free drinks in return.
Every time a coffee drinker comes into our store they use our simple app to order a coffee. At our store there are no lines.
We send coffee-drinkers to an area of the store with products or companies they are likely to be interested in, and startups can recruit them or show their products while our customers wait for their coffee.